In 1956, the Brooklyn Dodgers were the world champions for the first time in their storied history.  Although nobody knew it, Jackie Robinson was in his last year of play.  A 19-year-old rookie named Don Drysdale from Van Nuys, California was their new star.  In typical Brooklyn Dodger fashion, they broke their fans hearts by losing game seven of the 1956 World Series to the New York Yankees.  The day after their last World Series loss, the Dodgers loaded onto their plane headed for Japan.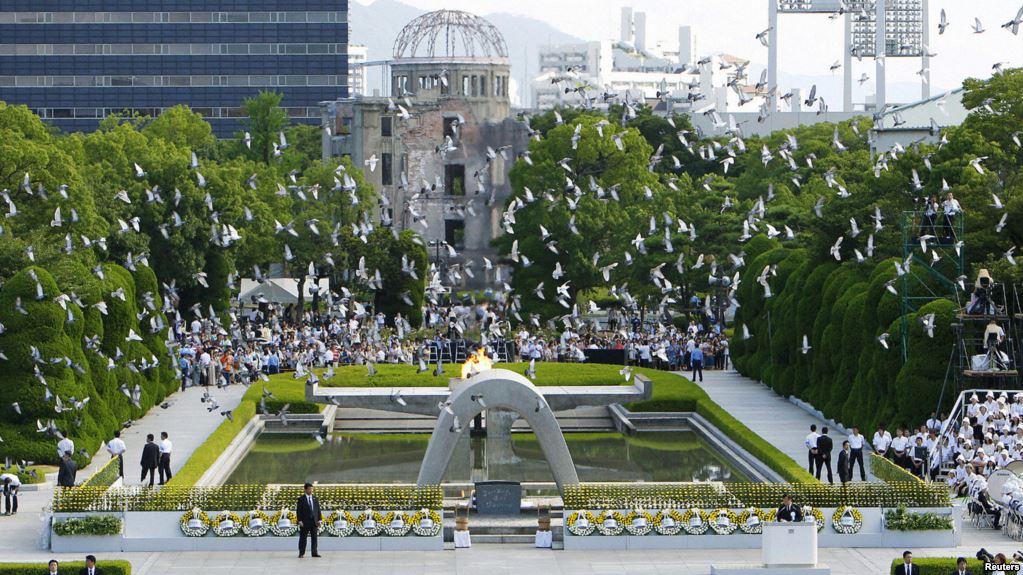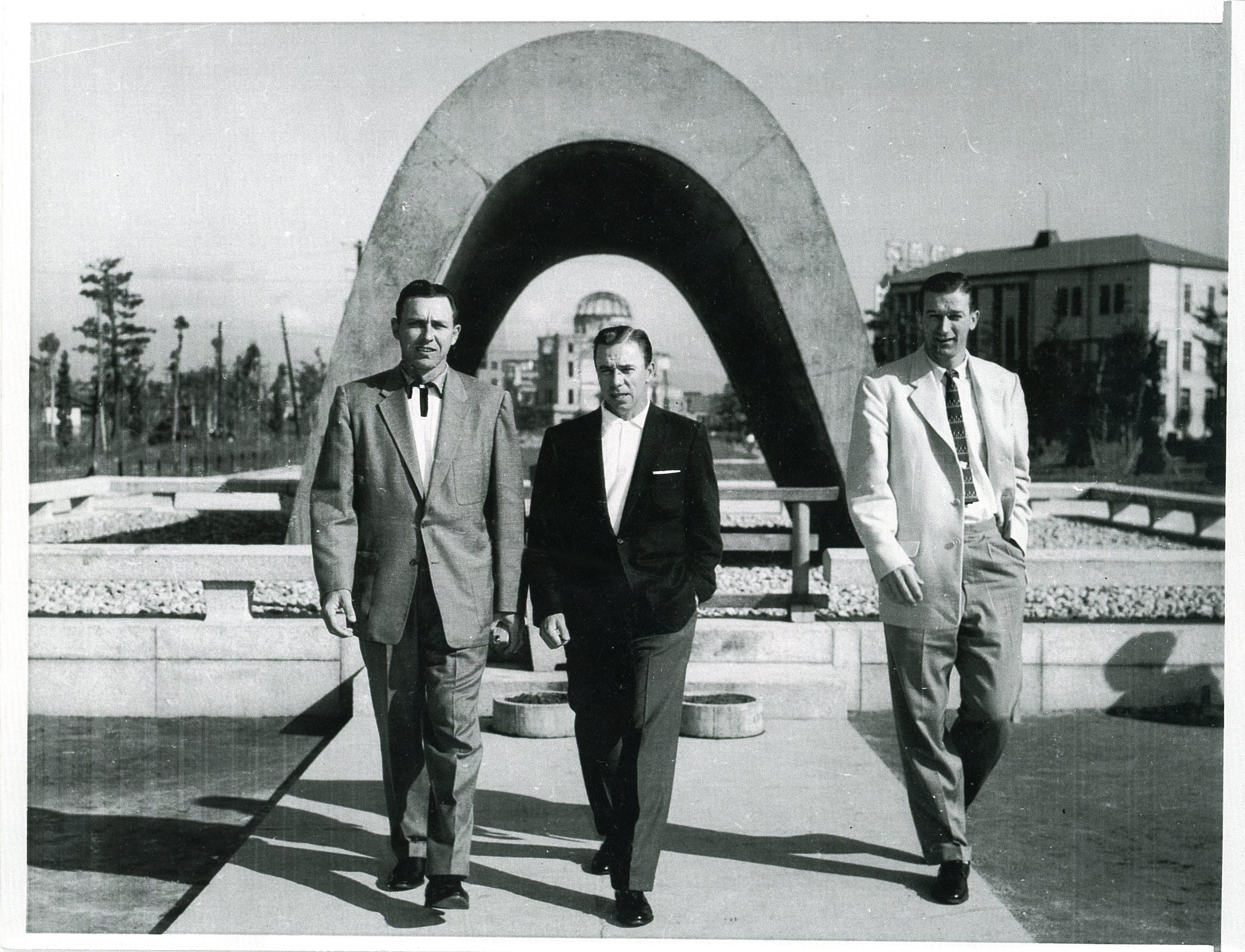 I'm leaving for Japan today to recreate some of the tour.  I'm going to compare and contrast the 1956 Brooklyn Dodger Goodwill Tour of Japan with modern day Japan.  I have tickets for the Tokyo Dome on September 17th when the Yomiuri Giants face the Chunichi Dragons.  I'm going to try and go to a playoff game of the Hiroshima Carps and recreate a picture of the Dodgers memorializing a plaque at the Hiroshima Peace Memorial Museum.  I have 35 days to have some fun and watch some baseball!
I dedicated a whole chapter of The Last Yankee Dodger to the Japan tour where my father pitched more than any other Dodger.  If you want to read more about the tour, go to https://www.walteromalley.com/en/dodger-history/international-relations/1956-Japan-Tour_Page-1.
Send me your email address to scottkipp123@gmail.com if you want to subscribe to my postings.